PLEASE PAY YOUR
2018 PRAIRIE LAND CONSERVANCY
MEMBERSHIP DUES
MAIL TO;
321 West University Drive
Macomb, IL 61455
or DOnate;
online here

Upcoming Events
Recent Events
​Prairie Land Conservancy's ​"8th Annual Dinner & Meeting" was held at the Macomb Country Club March 21st, 2017
reports were given on Stony Hills Nature Preserve Family nature day, Lisa's prairie project, Prairie Hills Wetland Reserve and the Gray Property.
Also discussed was Education & outreach, AMENITIES grant, fundraising Membership development , 6th Annual Extending the prairie table and Membership appreciation 2nd annual winery tour.
​
The 2nd annual wine tour was a great success
​with 85 people attending
amazon smile program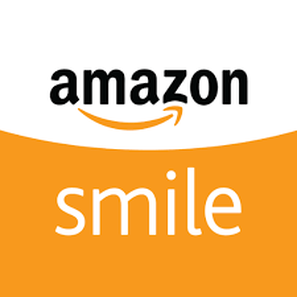 ---
Plc ACCOMPLISHMENTS FOR 2016
PLC 2017 Goals and Plans
plc conservation easements
Family Nature Day October 23,2016
---
2016 "3rd Annual Craft Beer Tour" October 15,2016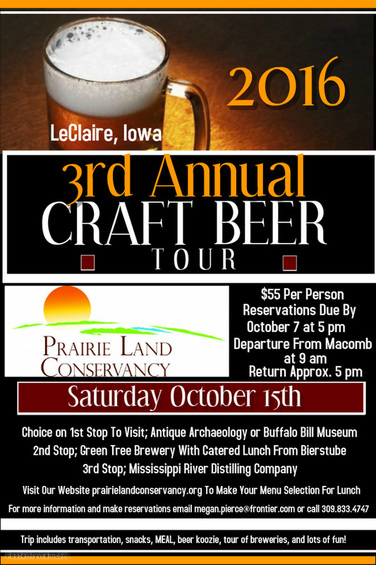 ---
5th Annual "extending the prairie table
fundraising dinner"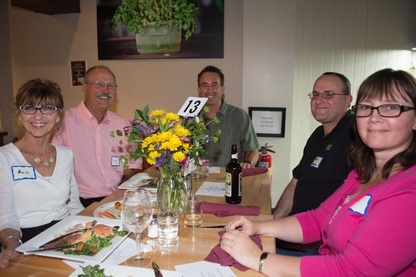 ---
This event wouldn't be possible without all of these wonderful sponsors.
Thank you for supporting our mission!

8th Annual PLC Dinner & Meeting March 31, 2016
PHWR ViDEOGRAPHY Project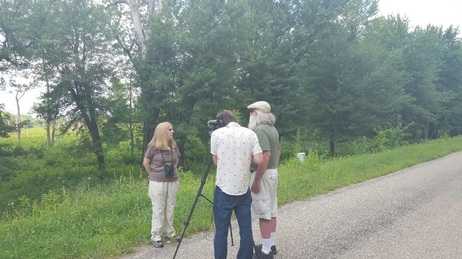 ---
"Prairie Hills Wetland Reserve" Dedication
June 28, 2015 Banner, IL.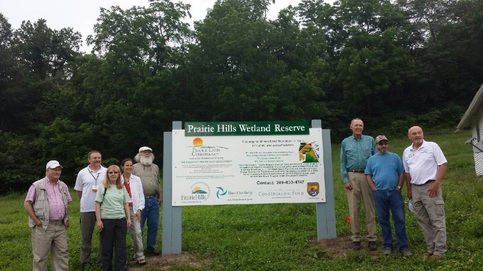 ---
PHWR aerial boundary view
PHWR November 21, 2015 sunset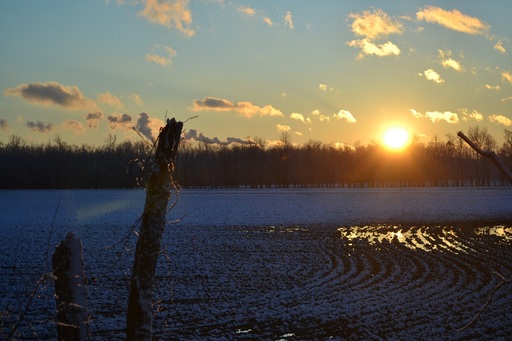 ---
Phwr Work Begins
PHWR FALL 2015

Wigwam Hollow Bird Sanctuary

Stony Hills Nature Preserve
Prescribed Burns April 9 and April 12, 2016
Stony Hills Nature Preserve work day

BE A PLANNER
TEST YOUR ESTATE IQ