What is Prairie Land Conservancy?
As your local land trust, we work with landowners to help conserve our region's natural areas, open spaces, farmlands and forests. PLC is one of more than 1700 land trusts across the country committed to preserving land. We will help landowners who wish to:


Retain prime agricultural land.
Preserve natural landscapes and diversity, as well as conserve soils and groundwater.
Protect wildlife habitat.
Learn about benefits of preserving land through estate planning.
Additionally, our work includes educating the public about the need for land preservation and land management. We look forward to
working with land use planners and developers who are interested in balancing growth with conservation.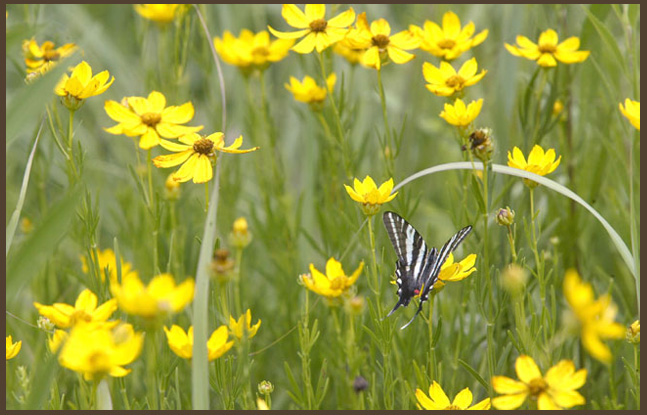 Where Are we located?
The Conservancy operates in eleven counties in West Central Illinois, between the Illinois and Mississippi Rivers. These counties are: Adams, Brown, Fulton, Hancock, Henderson, Knox, McDonough, Mercer, Pike, Schuyler and Warren.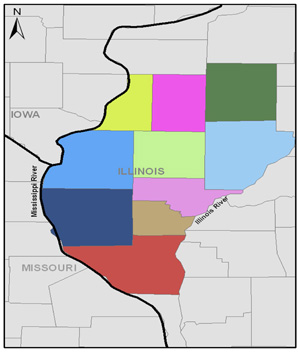 ​We are a member of the Prairie State Conservation Coalition. Please click on the link below from their Conservation Land Trust Handbook:

PSCC Membership
---
Prairie Land Conservancy
2015 Board of Directors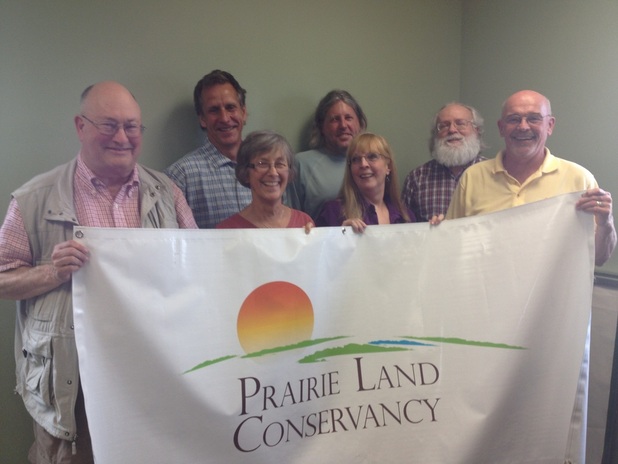 2013 PRAIRIE LAND CONSERVANCY BOARD
Pictured Left to Right;
Chuck Gilbert, former board member Chris Delany-Barman, Margaret Ovitt, former board member Rob Porter, Alice Henry, Timothy Collins, David King-Not pictured- John Hauk, Daniel Moorehouse

---
Timothy Collins-PLC chair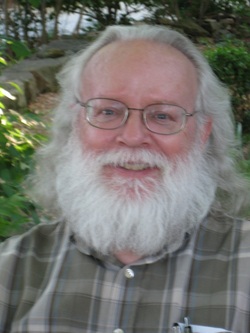 Timothy Collins has been assistant director of the Illinois Institute for Rural Affairs (IIRA) since 2005. His roles include research, policy, outreach, and sustainability.

Collins has helped author about 150 publications, reports, and essays on diverse rural issues, including environmental policy, economic development, sustainable land use, and education. His current research interests include sustainability and rural communities.

In 2010, he was named by Governor Quinn to the advisory board of the Illinois Department of Natural Resources. He also is a board member of the Community Development Society, editor of the monthly Vanguard e-newsletter, and reviews books and journal for Community Development: Journal of the Community Development Society. He also authors IIRA's monthly statewide monthly newspaper column, "Illinois Rural Perspectives." His essays, which cover the spectrum of rural issues, appear regularly in dailyyonder.com.

Before coming to IIRA, Collins was an educator with Penn State Cooperative Extension. As leader of the Capital Region Economic and Community Development Team, he was responsible for land use education, leadership, and agricultural economic development. Dr. Collins also was director of the ERIC Clearinghouse on Rural Education and Small Schools in Charleston, West Virginia. As director of research at the University of Kentucky Appalachian Center in Lexington, Dr. Collins worked with communities on comprehensive planning and project evaluation, researched parental participation in schools, and managed mapping and other research functions.

Collins has a Ph.D. in sociology (rural) from the University of Kentucky, an M.S. in agricultural economics from West Virginia University, and a B.A. in journalism from Ohio State University.


---
---
Alice Henry-plc Vice Chair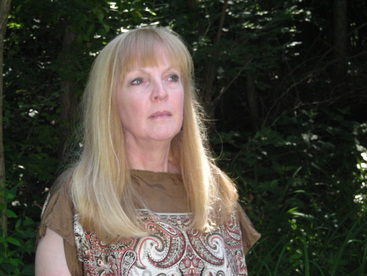 Alice Henry is Chair of Prairie Land Conservancy. She is a retired biologist and Registered Dietitian. Long-time resident of McDonough County, and three time graduate of Western Illinois University. Currently serving on the McDonough County Board as Finance Committee Chair.

She is passionate about land preservation, and with her husband Bob Henry, have personally preserved 265 acres in McDonough County including an IDNR Land and Water Reserve and a dedicated Illinois Nature Preserve.

Currently serving on the Board of Prairie State Conservation Coalition.

Hobbies include wine, travel, and of course, land preservation.


---
---
Charles Gilbert- PLC Treasurer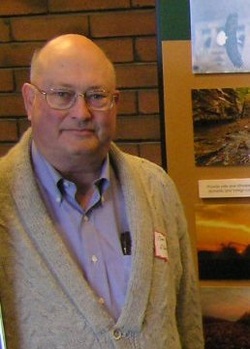 ---
---
Michael Romano- PLC SeCRETARY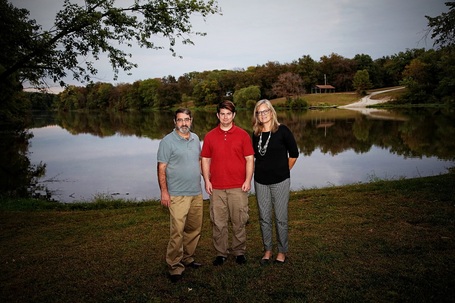 ---
---
Tim HoWe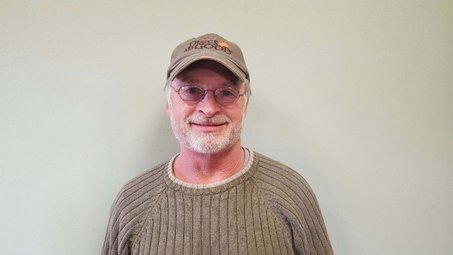 ---
Margaret Ovitt

Milwaukee, Wisconsin is my home town. After graduating from Whitefish Bay High School, I went to Vanderbilt University where I received a BSN in Nursing.

After living in Perth, Australia and Cambridge, England, I moved to Macomb, IL where I worked at McDonough District Hospital for 10 years.

When it was thought that WIU might get a nursing school, I enrolled at WIU to get a Master's Degree in Health Education with the thought of teaching nursing students. This did not come to pass, so then I attended the University of Illinois and received a Master's Degree in Landscape Architecture.

I opened my landscape design business, Western Illinois Land Design, where I specialized in native plants and landscapes. I have since retired but still work on restoration of land we bought west of Macomb.

Another interest of mine is local food availability so am working on establishing a local foods co-op in Macomb. I am a member of the Macomb Tree Board and also the Emiquon Corps of Discovery; a citizen group involved with The Nature Conservancy's restoration of two backwater lakes, Thompson and Flag lakes, located on the Illinois River just north of Havanna.


---
---
Trevor Toland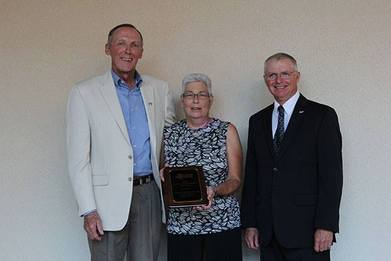 ---
---
Daniel Moorehouse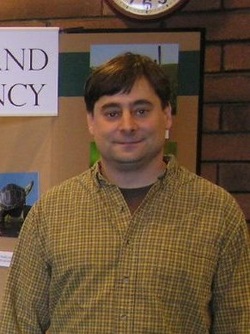 ---
---
David King, PLc executive director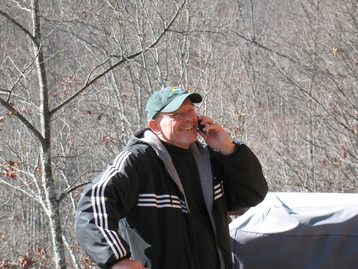 Married to Alice King, Principal Avon Elementary School, Avon, IL. Children: Jamie Janowiak and husband Mike; Stephen King.

Bachelor of Science in Agriculture, University of Delaware, Newark DE

1977 – 1981 District Conservationist, USDA Natural Resources Conservation Service, in Santa Rosa, Baker and Union Counties FL; Responsible for implementing USDA farm conservation programs; survey, plan, and design of various conservation practices for farm operations and rural communities.

1981 – 1986 District Conservationist, USDA Natural Resources Conservation Service, Tazewell County VA; Responsible for implementing USDA farm conservation programs; survey, plan, and design of various conservation practices for farm operations and rural communities.

1986 – 2011 Resource Conservation and Development Coordinator for Prairie Hills Resource Conservation and Development, Inc. and USDA Natural Resources Conservation Service covering six counties in West Central IL; Responsible for grant writing and administration, project planning and implementation, and coordination of rural development initiatives. David retired after 36 years of federal service July 2011.

2011 – Present Executive Director, Prairie Hills Resource Conservation and Development, Inc. David has assisted Prairie Hills complete 527 projects valued over $46 million. He created and founded the Prairie Hills Forestry Consulting Service, Prairie Hills Small Business Revolving Loan program [64 businesses employing 370 people], Reaching Education And Developing Youth Bus Literacy project which has provided over 4000 free books to preK-8th grade children, and the Prairie Land Conservancy, a conservation land trust in a ten county West Central Illinois region. The Conservancy received a 196 ac land donation, which is the Stony Hills Nature Preserve; three conservation easements and a Bequest by Will in 2011.

Interest areas: protection of natural resources, community development, and officiating basketball, baseball and softball at the high school and collage level. Recreational swimming.
---
---

program coordinator